About Us
Specialists in Hygienic Air Since 2002
Keeping Food Processing Facilities Safe!
Back in 2002, Phoenix Air Systems made it our mission to make food processing facilities safer, healthier, and more productive. Years later, we have over 900 hygienic air handlers at critical processing facilities across North America. We have provided equipment to the biggest names in the industry and worked in numerous applications from chicken processing to corn mills.
Innovative Strategies for Superior Food Processing
Food processors today must understand the importance of clean air in the manufacturing process. From the farm to the market, there are many problems that can occur that have an effect on the safety and quality of the finished product. At Phoenix Air Systems, our team develops a custom plan for each facility we partner with, using their 50 years of combined industry experience to create a solution right for you.
Proud to be American Made
Our manufacturing facility is located in Grand Rapids, Michigan along with our other industrial air handling brands Rapid Engineering and Weather-Rite. We take pride in creating high quality, American made products that help produce safe and healthy food.
Our Hygienic Air Experts
Kevin O'Rourke
Director of Strategic Growth
Mark Burrows
Technical Sales Director
Normand Boyer
Application Sales Engineer
We are proud to be a part of Madison Industries, one of the largest privately held companies in the world. Madison builds and partners with exceptional companies committed to making the world safer, healthier, and more productive by creating innovative solutions that deliver outstanding customer value. Madison's platform is designed to empower companies whose products make our lives better today and build them into the market leaders of tomorrow.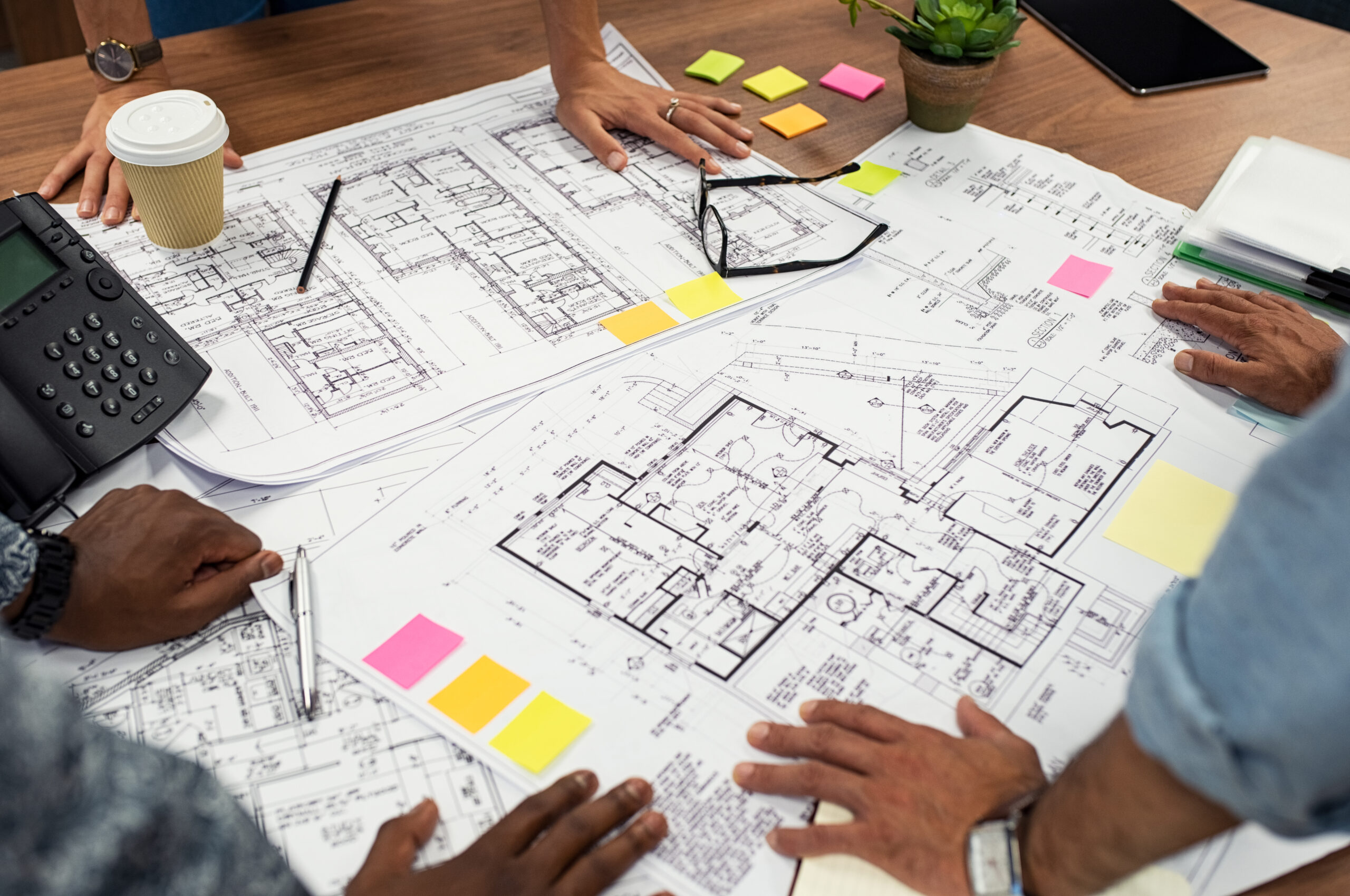 Over 50 years of industry experience
Finding the right solution for your facility can be difficult. Luckily, our experts have worked in hundreds of food processing plants across the United States and are here to help. Whether you need assistance with concept, design, commissioning, or maintenance, we've got you covered.
Get a project quote today!
We'll put together a customized quote about your project and work with you to get started. Let's build something together!