Experts in Custom Hygienic Air Handling
For Safer, Healthier, and more Productive Food Processing Facilities
High Quality Food Starts with a Healthy Environment
Phoenix Air Systems sees air differently. We are hygienic air specialists focused on enhancing the safety and performance of food production manufacturing facilities using the transformative power of air. Specifically designed for food processing facilities, our hygienic air handlers deliver critical process air to processing, packaging, and storage areas, keeping your products safe, and your workplace healthier and more productive.
Built Specifically for Your Facility
Specializing in air handling solutions across the food and beverage manufacturing industry including meat, poultry, dairy, fruits and vegetables, bakery goods processing. We work directly with you to deliver the ideal solution to maximize the ROI of air.
Why is Clean Air So Important?
Food processors today require sanitary design and conditions in critical process areas. It's important to control the environment that surrounds these processes to ensure safety and quality of your finished product, the health of your frontline employees & the productivity of every processing shift.
Decades of Elevating Food Processing Safety
Our journey began in 2002 with a mission: to revolutionize the safety and productivity of food processing facilities through the transformative power of air. Over the years, our commitment to this cause has helped over 900 critical processing facilities throughout North America design the right solution for powerful returns on their air investment!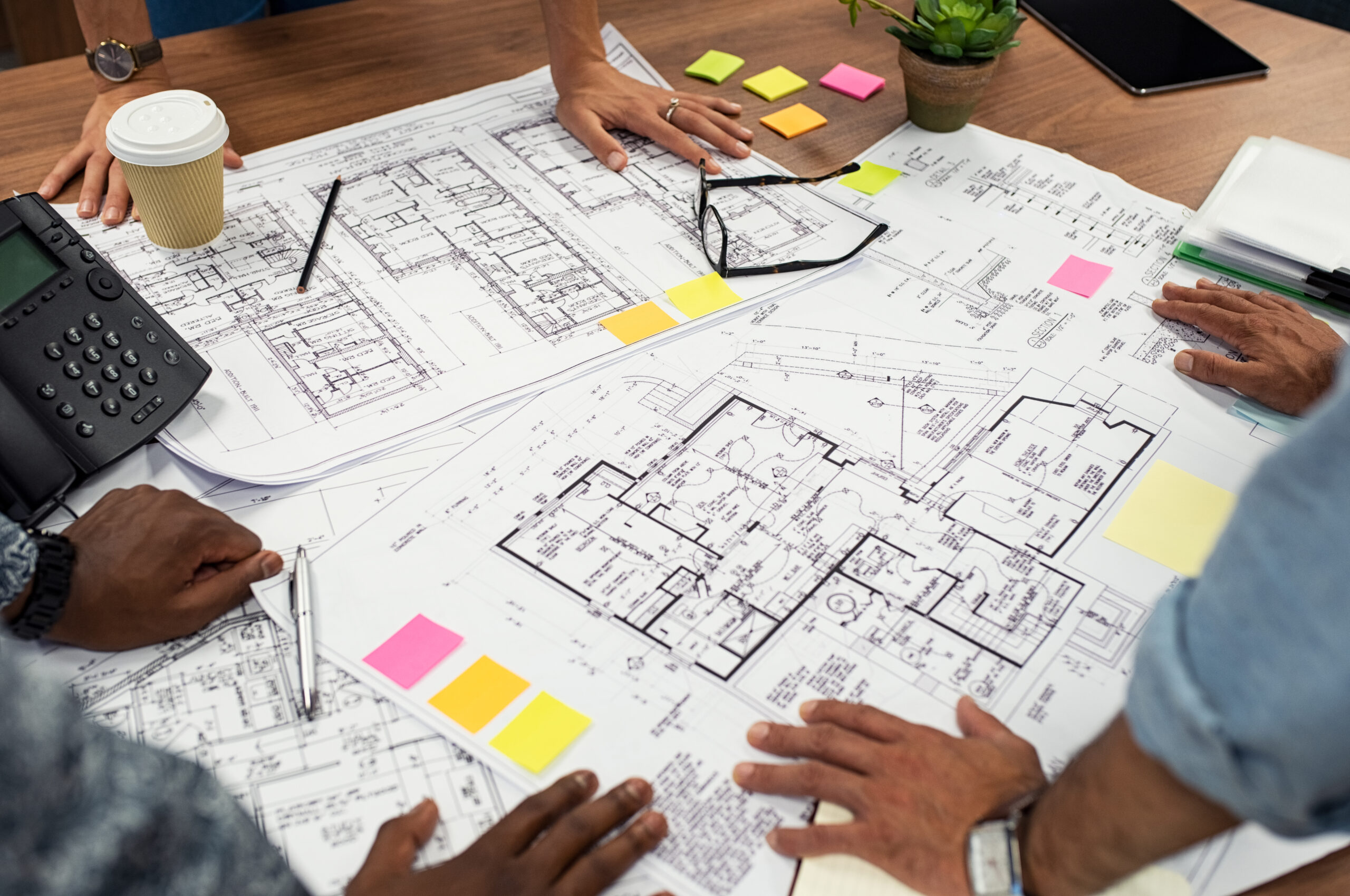 Over 50 years of industry experience
Finding the right solution for your facility can be difficult. Luckily, our experts have worked in hundreds of food processing plants across the United States and are here to help. Whether you need assistance with concept, design, commissioning, or maintenance, we've got you covered.
Get a project quote today!
We'll put together a customized quote about your project and work with you to get started. Let's build something together!